101 Hilarious (or Slightly Amusing) Comedic Story Prompts
Need help generating some funny story ideas? We can help!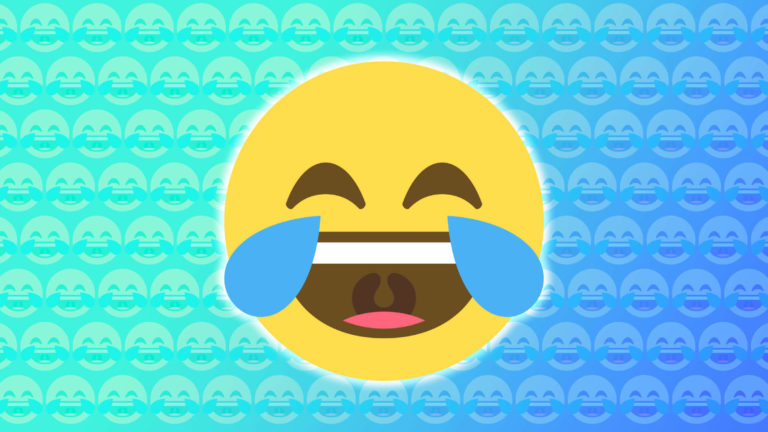 Do you need some help conjuring compelling comedy ideas? Sometimes reading simple comedic story prompts is the easiest way to find them.
Most writers are often asked, "Where do you get your ideas from?" A majority of the time, writers find it difficult to answer that question.
We get our ideas from a plethora of sources — news headlines, novels, television shows, movies, our lives, our fears, our phobias, etc. They can come from a scene or moment in a film that wasn't fully explored. They can come from a single visual that entices the creative mind — a seed that continues to grow and grow until the writer is forced to finally put it to paper or screen.
In the spirit of helping writers find those seeds, here we offer 101 originally conceived and hilarious — or at the very least, slightly humorous — story prompts that you can use as inspiration for your next horror story.
They may inspire screenplays, novels, short stories, or even smaller moments that you can include in what stories you are already writing or what you will create in your upcoming projects.
1. Two opposing football coaches from rival schools fall in love with each other.
2. A man is afraid of everything.
3. A mom is obsessed with wanting to be popular amongst her teenage daughter's friends and peers.
4. A past arcade game champion from the 1980s quits his job to travel the country getting high scores on classic arcade game consoles.
5. A world where cats and dogs rule Earth.
6. Mark Twain is transferred into the future to experience what life is like now.
7. Someone believes that they are an amazing athlete, but nothing could be further from the truth.
8. A character desperate for a job accepts a position as an interpreter, but can't actually speak the native language.
9. A bigot's soul is transferred into a minority's body.
10. An egotistical genius is suddenly stripped of their intelligence.
11. An unethical CEO of a superstore is ordered by the court to work a month as a cashier.
12. A cowboy is forced to work in the corporate world.
13. A male mermaid falls in love with a female castaway.
14. Mrs. Claus is forced to deliver presents on Christmas after her husband runs off with a stripper.
15. A janitor enacts hilarious daily revenge on the students that mock him.
16. A man finds a loophole to enter the Miss Universe contest.
17. A disgraced angel who hates humans is forced to live amongst them.
18. A mother and her teenage son switch bodies.
19. The world's unluckiest man.
20. An Uber/taxi driver picks up a doppelganger.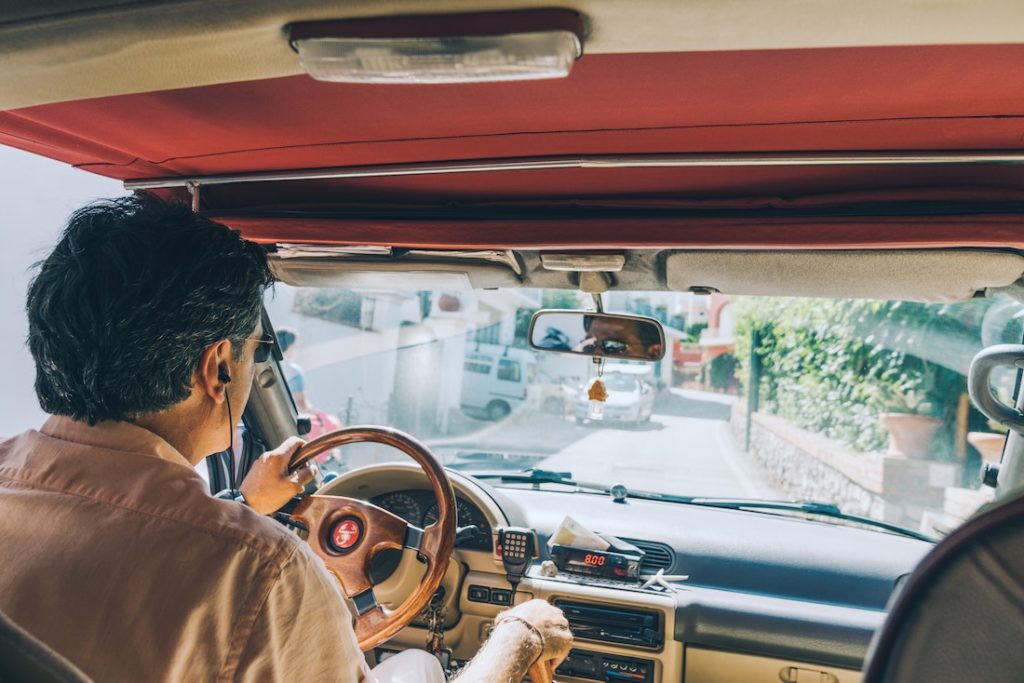 21. A world where everybody suddenly tells the truth no matter what the consequences.
22. A pastor is accidentally sent to Hell for a missionary trip.
23. A talented but laid-off chef is forced to take a job in a fast food joint.
24. A group of promiscuous high school friends decides to live like do-good virgins to win the heart of a new student.
25. What if Romeo and Juliet hated each other?
26. Someone dies, only to see that their childhood wish of returning to life as a dog comes true.
27. Someone that faints at the sight of blood becomes a vampire.
28. A man discovers that's he's actually a robot.
29. An alternate universe where adults are the children and kids run the world.
30. A man suffers from a strange mental disorder that forces him to communicate only through puns.
31. High school friends of the opposite sex vow to marry each other by 40 if they're still single — only to finally reunite at a high school reunion and discover they can't stand each other, but don't want to be alone.
32. A tone-deaf singer trying to make it as a performer.
33. An egotistical Dungeons & Dragons player wakes up within the world of their campaign.
34. Pranking gets out of hand in an office building.
35. A man finds any way he can to get his wife to divorce him — but none of it works.
36. A marriage counselor that has been married five times.
37. The world's worst beekeeper.
38. The world's worst soccer player that is only on the team because their father coaches.
39. An otherwise innocent priest is disenchanted with the church, quits, and decides to make up for lost time by sinning — but their conscience is making it very difficult.
40. The world's worst hunter.
41. The angel and devil on one's shoulders are actually real.
42. A man afraid of the water decides to confront his fear by visiting the world's biggest waterpark.
43. A man afraid of clowns decides to confront his fear by attending clown school.
44. A woman is literally afraid of her own shadow.
45. The country's funniest comedian decides to run for president as a joke — and wins.
46. The world of enthusiastic parents and coaches during a week-long soccer tournament.
47. A group of childhood friends reunites for their 25th reunion only to learn that each of them has undergone drastic changes in their genders and sexualities.
48. A character obsessed with Tom and Jerry cartoons is thrust into that world.
49. The son of a secret agent is nothing like his father.
50. A princess from another country decides to go incognito and attend an American college.
51. A prince from a male-dominated society comes to America.
52. The opposite of vertigo — the fear of being too close to the ground.
53. A woman has Sinistrophobia — the fear of objects to your left.
54. A millennial who can't detach from technology is forced to go camping.
55. A romantic comedy about two dogs that fall in love against all the odds.
56. Someone that hates horror movies because the characters make stupid mistakes is thrust into a world where those scenarios play out.
57. Dogs and cats, living together.
58. The frog that was turned into a prince turns back into a frog after the princess divorces him.
59. A millennial who can't detach from technology is transported to 1980s.
60. A hipster who wishes they could live in the simpler times of the 1800s gets their wish and realizes how hard that life really was.
61. A Little House on the Prairie fan wishes they could live in that world and realizes how hard that life really was.
62. A TV personality is a fake Shark expert on a Shark Week show.
63. A popular TV Chef that can't really cook is hired by the White House to cook for the inaugural ball.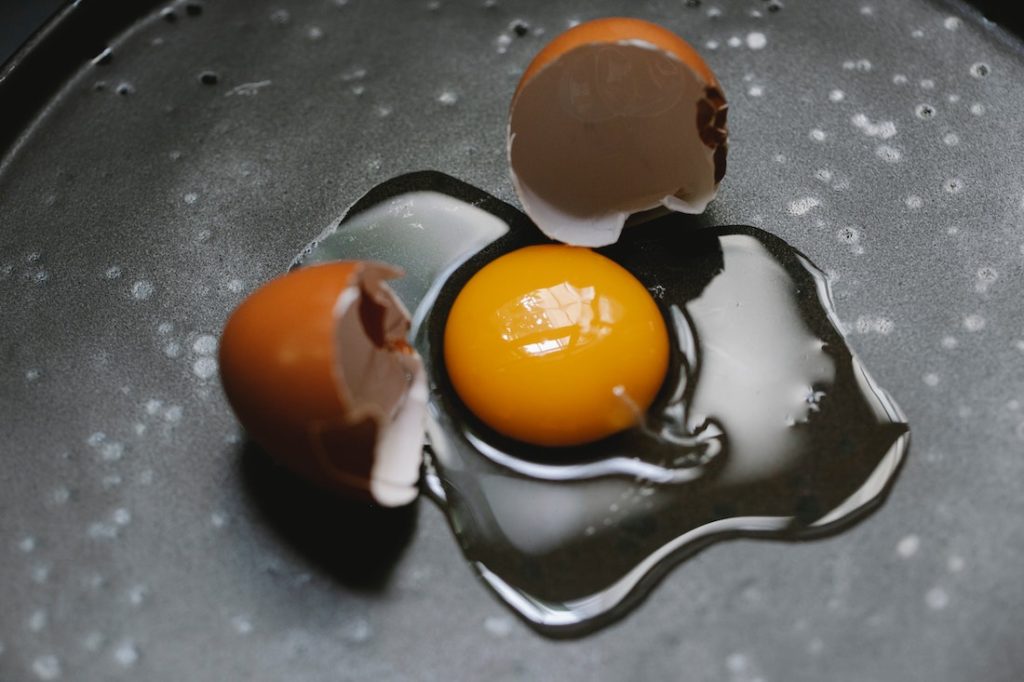 64. An egotistical President of the United States decides to pull a publicity stunt for the upcoming election — he wants to be the first president in space.
65. A family wakes up to discover that their dog, two cats, and two frogs can now talk.
66. A family is transported to the land of Oz only to be mistaken as witches because of their smartphones.
67. Unappreciative twin brother and sister are transported into the bodies of their father (brother) and mother (sister) at their birth and get a taste of what it was like raising twins.
68. Unappreciative twin brother and sister are transported into the bodies of their father (sister) and mother (brother) at their birth and get a taste of what it was like raising twins.
69. Parents travel into the future to see what their children are like — and the results are not that great.
70. Grandparents welcome their six grandchildren for a week's vacation; only the parents never come back.
71. A group of children start an underground candy factory and run it like a drug cartel.
72. A group of soccer moms start an underground cupcake factory and run it like a drug cartel.
73. A bunch of bored fathers that binge The Sopranos decides to start a suburban mafia — but they are a far cry from gangsters.
74. A farmer decides to open a knock-off of Disneyland, complete with lackluster versions of Pirates of the Caribbean, The Jungle Cruise, It's a Small World, and many other iconic Disney rides.
75. The competitive world of belly flop competitions.
76. The competitive world of cannonball diving.
77. The competitive world of adult go-cart racing.
78. The competitive world of minigolf tournaments.
79. Neighbors living in Midwest suburbia decide to get into the lucrative world of internet couples pornography.
80. A white family wants to open up a Chinese restaurant in Chinatown.
81. A group of children obsessed with 1980s movies decides to remake the classics.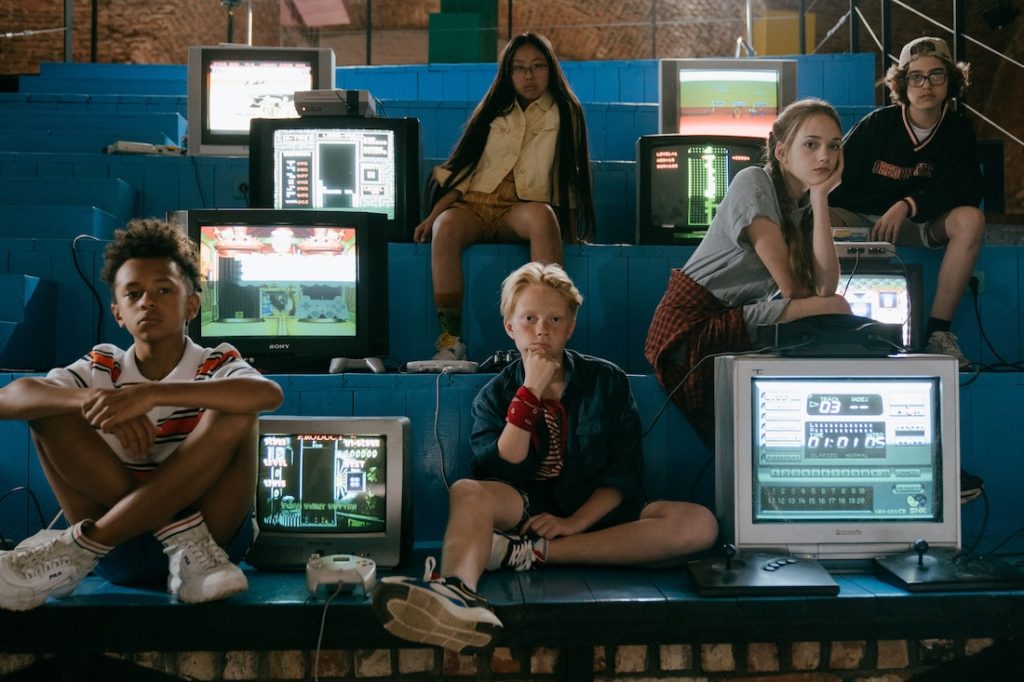 82. A group of children playing hide and seek in their basement discover old VHS tapes and have no clue how to play them — leading to an adventurous journey of mystery and discovery.
83. A middle school decides to run school elections like the presidential race and prove to the world how childish adults in the political world really are.
84. A grownup butt dials their childhood phone number. Guess who answers?
85. A priest, a rabbi, and a monk walk into a bar.
86. The world's worst fistfight between two suburban dads goes viral.
87. A world where humans evolved from sloths.
88. A white-collar prisoner does everything he can to return to prison when he's released at an old age.
89. A spoof of The Shawshank Redemption where the protagonist is an idiot that makes the most stupid mistakes and gets caught at every escape attempt.
90. The world's easiest prison to escape.
91. A hardcore rapper that actually didn't grow up in the hood.
92. A mom that has had enough of her spoiled children and husband plans a vacation for herself.
93. A man and his best friend, his dog, switch bodies.
94. A woman and her best friend, a cat, switch bodies.
95. A movie buff that is sick of body switch movies actually switches bodies with someone.
96. The competitive world of the Summer Redneck Games —classic events include the toilet seat horseshoe toss, watermelon seed spitting, mud pit belly flop.
97. The competitive world of Quidditch.
98. The world of Renaissance fairs.
99. The world of cosplayers.
100. A 25th high school reunion committee decides to do an adult prom, leading to mirrored drama from twenty-five years ago.
101. A blogger trying to concoct a list of 101 hilarious (or slightly amusing) comedic story prompts runs out of ideas when he reaches the end of the list.
Share this with your writing peers or anyone that loves a funny story. Have some prompts of your own? Share them through comments on Facebook posts or Twitter retweets!
Keep writing.
---
Ken Miyamoto has worked in the film industry for nearly two decades, most notably as a studio liaison for Sony Studios and then as a script reader and story analyst for Sony Pictures.
He has many studio meetings under his belt as a produced screenwriter, meeting with the likes of Sony, Dreamworks, Universal, Disney, Warner Brothers, as well as many production and management companies. He has had a previous development deal with Lionsgate, as well as multiple writing assignments, including the produced miniseries Blackout, starring Anne Heche, Sean Patrick Flanery, Billy Zane, James Brolin, Haylie Duff, Brian Bloom, Eric La Salle, and Bruce Boxleitner. Follow Ken on Twitter @KenMovies
Tags