So, You Did Well In a Screenwriting Contest, Competition, or Fellowship. Now What?
What should screenwriters expect and do when they win or place high in a screenwriting contest, competition, or fellowship?
First of all, congratulations on winning or placing high in the contest, competition, or fellowship that you've entered. It's always nice to see your work being appreciated by others.
Screenwriting contests, competitions, and fellowships are some of the proven ways into the industry. Studios and production companies are using them more than they ever have to see where the cream rises — to use an industry phrase.
When you find yourself actually winning one, it's a fantastic accomplishment, to say the least. Be proud and take the weekend to celebrate.
However, now that you've experienced some kudos, it's time to hunker down and prepare yourself for the grind — because this is only the beginning of your screenwriting journey.
Enjoy Any Prize Money — Wisely
Everyone can use some extra cash. The prize money numbers have gone down in the last decade, primarily because contests, competitions, and fellowships (let's just call them contests from here on out) focus on authentic and legitimate Hollywood insider connections. And getting notable industry insiders to moonlight costs money.
But that's where the actual value of doing well in a contest lies — making industry contacts. More on that below.
What should you do with the money you may have won?
Pay some bills.
Treat yourself and your family or friends to something fun.
Buy something you've had your eyes on.
Pay for that screenwriting software update.
Upgrade what you write on (Mac, Laptop, etc.).
It's up to you how you spend it. You should look upon screenwriting contest money as icing on the cake because, as mentioned above, the real value will be the contacts that you can make.
Note: Consider setting aside a portion of your cash winnings to pay for additional contests, competitions, and fellowships out there (Nicholl Fellowship, ScreenCraft Fellowship & Contests, The Launch Pad, etc.).
Build Your Film/TV Industry Contact List for the Future
Here is where screenwriting contests are so invaluable — the contacts that you make.
Let's say with your screenwriting contest win (or high placement) you get five meetings or calls.
That's five industry contacts more than you had before.
That's five possible prospects you have to approach for your next script.
That's five phone numbers and email addresses that you can file away and utilize for future script marketing.
If you've attended a meeting (in person or Zoom), who you come in contact with beyond the direct person you're there to speak with is also another possible contact for the future. That means you could end up with ten or more industry contacts that you didn't have before all of this started.
You've constantly heard from disgruntled screenwriters:
"It's all about who you know..."
Sure, there's some truth to that, but most successful screenwriters started their screenwriting careers not knowing anyone. You need to hone your writing, network, and work hard to make contacts.
Well, now that you've had success in a screenwriting contest, you know more industry contacts than most ever will — and you have a direct line with them.
If you do well in a screenwriting contest, let the contest administrators know that you want to speak to as many of their industry contacts as possible. If you've won or placed high, they'll be excited about your script, so getting it — and you — out there should be their top priority as well. They also benefit from any success that their finalists and winners have.
Adjust Your Expectations 
Celebrate your success over a weekend — but then you need to come down from Cloud Nine and get ready for the grind that is to come and continue.
Yes, screenwriting contests are proven ways into the industry.
Yes, industry insiders use contests to find potential clients (agents and managers), scripts (agents, managers, development executives, producers), and writers-for-hire (development executives, producers, production companies).
However, the sad truth is that a significant percentage of winners and finalists still find themselves struggling to attain representation, get hired for assignments, and (especially) sell their script.
Some screenwriters do get signed by agents and managers.
Some producers or development executives option scripts or put them into active development.
There are some anomalies where producers or development executives will buy your spec script.
But you need to know and understand that these occurrences can be very few and far between.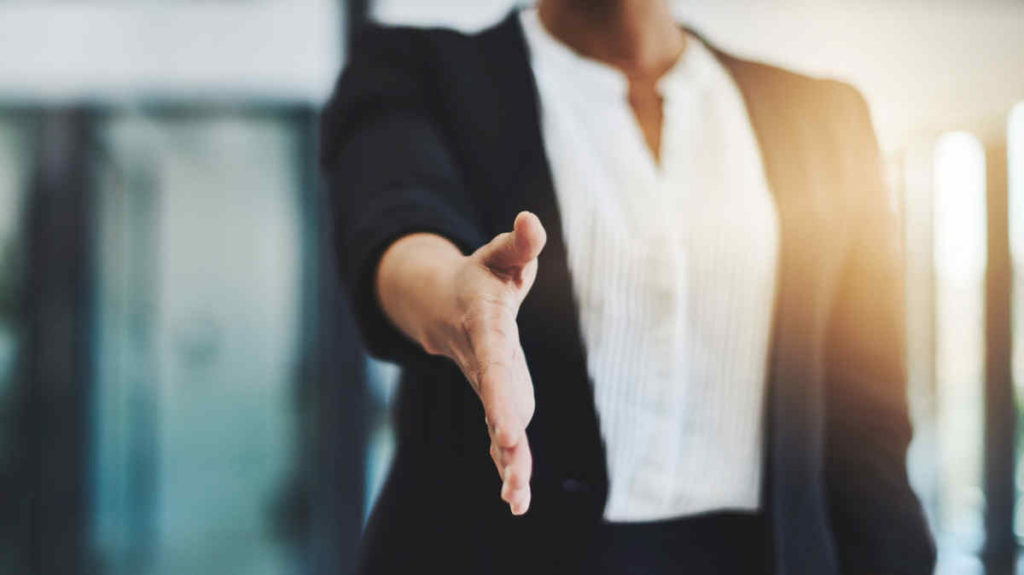 Another factor to remember is that many who enter such contests only have one strong script, so if they were to sign with an agent, manager, or attain interest from a producer, it is usually short-lived. That's just the nature of the film industry.
While screenwriting contests are a viable way to get noticed by the Film/TV industry as a screenwriter, there's a downside to contests as well, especially for novice screenwriters just getting into the mix.
The problem with screenwriting contests is that they often force screenwriters — either consciously or subconsciously — to put all of their eggs in that one basket.
They submit.
They wait for the deadline.
Then they wait for the quarterfinal announcements.
Then they wait for the semifinalist announcements.
Then they wait for the finalist announcements.
If they play high or win, they wait for the emails and meetings they've earned with industry insiders.
Then they wait for follow-ups from those they spoke with.
Screenwriters waste all of this time waiting for results when they should be marketing their scripts.
Beyond just playing the waiting game, they invest so much hope in those contests — hope that can lead to demoralizing moments when they:
Don't place high enough or at all in the contests, or...
Do place high in the contests only to see their finalist or winning scripts ignored by representation, producers, studios, etc.
So it's best to move on and continue to make those efforts outside of the contest system to get your screenplays and writing noticed.
Submit to contests and then forget about them as you continue writing and marketing screenplays.
Maybe you'll nab a high placement. Perhaps you'll win and garner some money, additional prizes, and contacts.
Maybe someone will take notice and approach you.
But even then, the odds are stacked against you. The moment you realize that any win, high placement, and contacts you make as a result of a win are just icing on the cake within your screenwriting journey. You're still going to need to grind away.
Be Prepared for the Meetings
A majority of meetings will be through Zoom as we continue to deal with the pandemic.
Luckily, you can master your next virtual meeting with an agent, manager, development executive, or producer. Just follow these ten steps with complete breakdowns and elaboration HERE:
Send them your bio and project histories/loglines before the call for talking points
Do your research
Find the best virtual meeting location
Dress business casual for professionalism and comfort
Be ready and prepared early
Join the meeting with audio and camera off until you're camera and microphone ready
Be loose and be yourself
Know your stories and let them guide the conversation
Take advantage of Screen Share settings if necessary
And send a Thank You email right after the call
Most of these steps will also prepare you for any in-person meetings.

Don't Overstay Your Welcome with the Contacts You Make 
They've read your script, they've offered their feedback, and they've given you some career advice. Too many screenwriters take advantage of that Hollywood contact they've made and exploit it. They send every screenplay draft their way. They email them constantly, asking for advice on this situation or that.
The first hint that a Hollywood contact has done all they can — or want — for you is when they wish you "good luck" at the end of an email. Any variation of something that denotes they won't be talking to you any time soon is essentially a goodbye.
If they thought that what you had — script or talent — was worthy of something more in the context of their situation, they would have told you and pursued something more.
Don't keep emailing them if they aren't emailing you. Be thankful that they helped you as much or as little as they did, and move on. If anything, you can always reconnect with them when you have a new script that they haven't heard about from you, as long as some time has passed.
Hearing from you once every few months is perfectly fine. Hearing from you once every week isn't.
Keep Writing — Keep Hustling
You always want a stacked deck of outstanding spec scripts. Many screenwriters don't have that when they enter screenwriting contests. A vast majority of screenplay contest entries are first or second scripts.
Your first script is always your worst, and you need time to hone your craft. You do that by learning. And you can only learn by making mistakes and learning from them. And you can only do that by writing, writing, and more writing.
Before you submit anything to any contest, be diligent with your potential submissions. Be meticulous as you work to lock that final draft (spelling, grammar, typos, etc.).
Make sure that every scene description, scene, moment, and line of dialogue matter and need to be there.
Most competitions offer excellent feedback options, and if you are entering your first couple of scripts to test them on the market, professional feedback can help you prepare for that career you long for.
Then you can take the time to write a few more scripts. Utilize the feedback you've received from the competitions, and as you write more, you'll suddenly have a couple of excellent prospects. And when you do, you'll take what you learned from them and apply it to the rewrites of those first two. Now you have 3-5 quality scripts in your pocket.
When you get those industry contact meetings and calls, the first question they will ask you after you've small talked about your winning script is:
"What else do you have?"
You need to build your resume up to be prepared for a win. And you prepare yourself by having a stack of scripts that you can go to when they ask that question.
The ideal answer would be something like this:
"Well, I've got an amazing contained thriller that's been making the rounds. I also have this contemporary adaptation of this classic public domain novel..."
You may just make your career right then and there if you prepare yourself for that question well before you even enter the competition.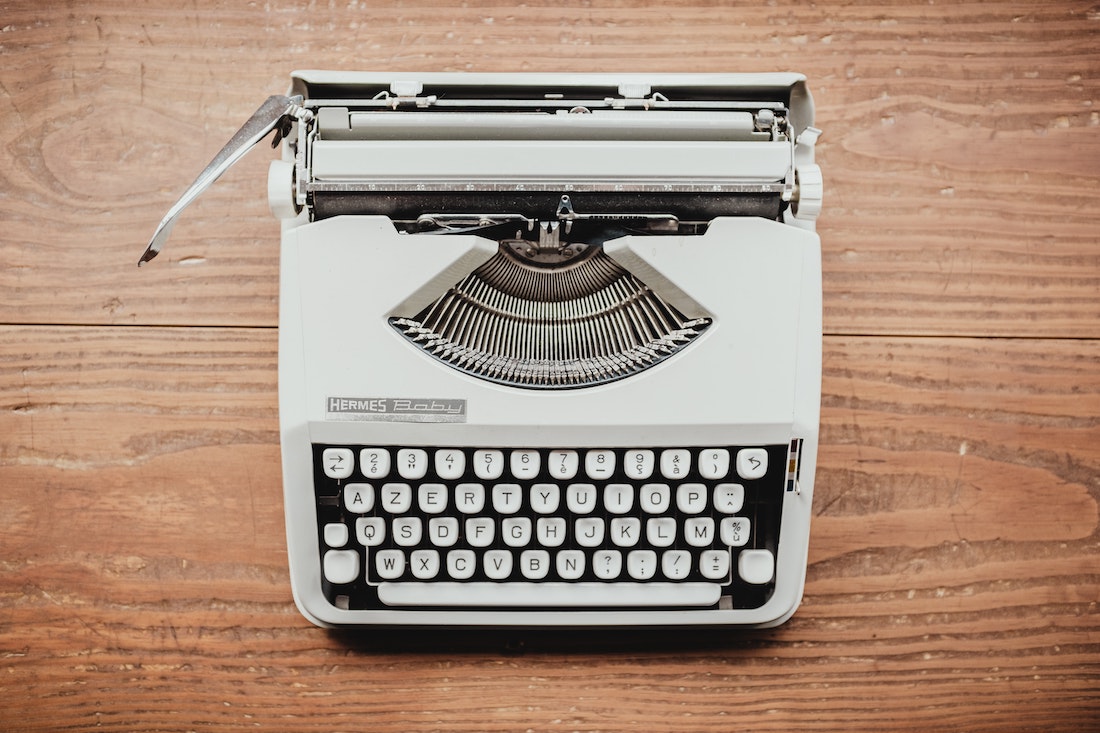 Your screenwriting journey is never complete. You never reach a point where you've "made it," and everything comes easy.
A screenwriting contest win is just another step towards your screenwriting goals and dreams. It's a tool that you can use to:
Get industry feedback on your writing.
Grow your industry contact list.
Open some Hollywood doors for opportunities that may (or may not) present themselves.
But there are no guarantees with a win or high placement — no matter how many kudos you get.
Take advantage of what you do receive and use what you learn to continue on your screenwriting journey until something finally hits. And even when something hits, that opportunity or win is going to end. And you're going to be right back where you started — looking for the next win or opportunity.
---
Ken Miyamoto has worked in the film industry for nearly two decades, most notably as a studio liaison for Sony Studios and then as a script reader and story analyst for Sony Pictures.
He has many studio meetings under his belt as a produced screenwriter, meeting with the likes of Sony, Dreamworks, Universal, Disney, Warner Brothers, as well as many production and management companies. He has had a previous development deal with Lionsgate, as well as multiple writing assignments, including the produced miniseries Blackout, starring Anne Heche, Sean Patrick Flanery, Billy Zane, James Brolin, Haylie Duff, Brian Bloom, Eric La Salle, and Bruce Boxleitner, the feature thriller Hunter's Creed starring Duane "Dog the Bounty Hunter" Chapman, Wesley Truman Daniel, Mickey O'Sullivan, John Victor Allen, and James Errico, as well as produced and upcoming Lifetime suspense thrillers. Follow Ken on Twitter @KenMovies
---
For all the latest ScreenCraft news and updates, follow us on Twitter, Facebook, and Instagram.