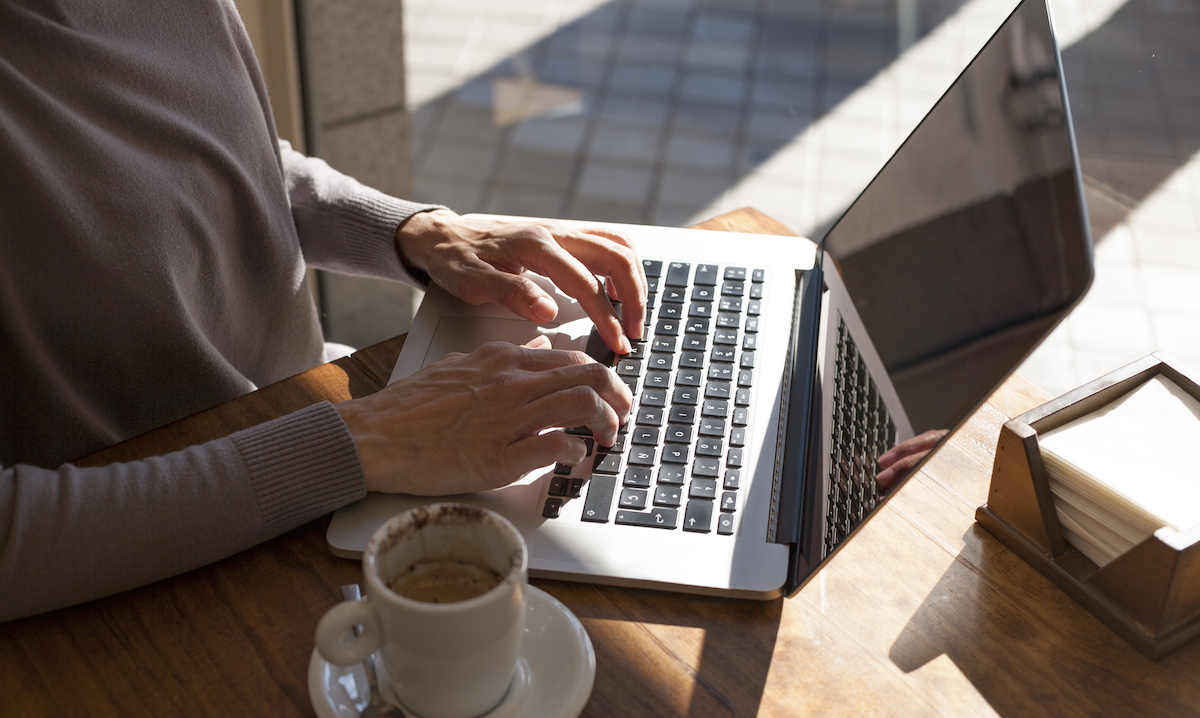 We took a poll of several Hollywood executives to get their perspective on the best screenplay contests for discovering new writers. Below is a list of contests that were mentioned. In no particular order, here are the best screenwriting competitions and events based on our recent talks with film and television executives, managers and agents:
Nicholl Fellowship - Probably the most famous contest for screenwriting, the Nicholl is consequently one of the hardest to win. Last year the Nicholl received over seven thousand entries! Over $35,000 worth of prizes are given each year. An anonymous Sony Executive said, "The Nicholl is a real star maker. It's still the contest we all turn to, demand coverage for, and track. If you win the Nicholl people will know your name." This years dates have not been released but submissions usually run from May through August with winners announced in November.
ScreenCraft - Last year all three of ScreenCraft's Fellowship winners got representation from managers and agents, and this year so did both the ScreenCraft Comedy winners. ScreenCraft's writers have sold projects to top production companies. Jeff Portnoy, of Heretic Literary Management (and formerly Resolution Agency) had this to say: "ScreenCraft has, for me and many like me, become a dependable and invaluable resource for discovering talented screenwriters – it's one of the best resources for writers who want to expose their work to the entertainment industry. I couldn't recommend it more." Jen Grisanti, a television executive and acclaimed Story Consultant had this to say: "I love collaborating with ScreenCraft because of their genuine passion to find new voices. I admire their commitment to the creative process by having programs like their Fellowship that offers an extended mentorship to writers and guides them toward making their dream a reality." ScreenCraft has several genre-specific screenplay contests as well as the annual ScreenCraft Fellowship (Applications due by December 15th) and the Family Friendly contest ends on December 30th.
The Black List Website - While the Black List has been around for ten years the website is fairly new. Founder Franklin Leonard sought to create a web forum where industry execs, agents, and managers could log on to view scripts that had been vetted by top readers. Writers from the site have signed with every major agency. CAA, WME, Paradigm, Verve, APA, UTA. The site hit the ground running in 2012 and quickly built a devoted fan base among managers and agents with many writers gaining management along the way. The site also features huge deals with Warner Brothers, Sundance, and the NFL - putting their writers in the right rooms to succeed. Adrian Garcia of Paradigm says, "The Black List makes it easy to make my weekend read each week with the selection for Feature and TV scripts." What's nice about the website is that you can enter any time. They have different perks and contests that run on the site for you to opt-in but people are scanning the scripts year round.
The Virtual Pitchfest - Membership is simple. Once you purchase a package, you can submit your query letter to different Industry Pros or you can submit multiple letters in any way that suits your needs. You are guaranteed a response and comments back from our Industry Pros within 5 days of your submissions! Scott Stoops, a coordinator at Benderspink said, "One of my favorite services is VIRTUAL PITCH FEST, which allows users to submit pitches online to creative professionals in the community - reps, producers, etc. I find it really helpful because it keeps things short, sweet and manageable, and it is a great way to connect with filmmakers at any time. Honestly, when I do Skype pitch fests or other events, I tell writers to get on VPF a lot because it's a way they can get in touch with me, pitch something, and then follow up, send me more material, etc. It's been really great so far and I've found some great talent from it."
LA Screenwriter's Logline Competition - We've recently discovered Angela Bourassa at LA Screenwriter, a wonderful resource for writers to learn about the business of Hollywood and the art of writing screenplays.
Story Expo - STORY EXPO 2015 is the world's biggest convention of writers from all mediums – screenwriters, TV writers, novelists, filmmakers, gamers, journalists, graphic novelists, actors, business people, comic book writers and more. Featuring over 110 world-renowned speakers, 100+ classes and 30+ exhibitors, Story Expo covers all aspects of story and writing – from craft to business to pitching to career. Spike Scarberry, an executive at Bad Hat Harry said, "Story Expo is easily my favorite pitchfest of the year. The people who run the event are great, extremely helpful and nice. I feel like it's flown a little under the radar the past couple years but I don't think it will be that way for long." The next Story Expo will be in September of 2015 - will you be there?
Script Pipeline - In terms of winner pedigree Script Pipeline has a long list of winners who have gone on to do great things including series at Fox, SyFy, and feature film development deals. Their famous winners is Evan Daughtery, writer of Snow White and the Huntsman, won the 2008 Script Pipeline contest and it helped him gain agents and managers and eventually sell Snow White for $3.2 million. They offer television as well as feature contests and a student section that has become popular. You'll have to get your script together fast because the Pipeline feature deadline is December 31st 2014. But their other contests like the Great Idea, Student, and Television contests are open into the New Year.
BlueCat Screenplay Competition - One of the industry's most well-respected and long-standing screenplay contests, BlueCat was founded by filmmaker Gordy Hoffman.  They've been a great resource for screenwriters over the years and have been instrumental in discovering successful screenwriters.  Highly recommended!
The Great American Pitchfest - The Great American Screenwriting Conference & PitchFest is a two day conference, and one day pitchfest.  GAPF was created by writers, for writers.  If you need an agent or manager, are looking to option your material, or would like to be hired for writing assignments, you will find the connections you need for your career to move forward. This one is one of the largest pitchfests in the country. Though many of the people who responded to the poll showed their disapproval of pitchfests but this one in particular was seen as one of the good ones though one unnamed exec said she was not happy with the fest "sharing email addresses and other information with the pitchers." This generally sells out, even with its high prices, and writers are encouraged to get their passes before April 1st of the new year. The competition takes place in June.
Scriptapalooza - Past winners have won Emmys, been signed by agents, managers, had their scripts optioned, and even made into movies. Scriptapalooza will promote, pitch, and push the Semifinalists and higher for a full year. One Agent, who chooses to remain nameless, wasn't a fan of their "1990's style website," but did think "they pull exciting scripts and have a good feedback team." The first deadline for this year's contest is January 6th with the final deadline being April 29th 2015.
 Austin Film Festival - One of the most fun and screenplay-driven festivals, Austin wears its heart on its sleeve when it comes to celebrating scripts. With panels headlines by John August, Richard Kelly, Cris Carter, Rob Thomas, Frank Daranbont, Shane Black, and other writer celebs, this has quickly become one of the best places to get your voice heard.
This years ScreenCraft Comedy Contest winner Jared Frieder also won the Austin contest. Jared "Loved Austin's environment and being at a screenplay driven festival." This year's deadline is April 30th. So that's our round-up of the best contests according to our phone calls and emails with Hollywood executives. There are many more that have notable success stories. And there are many contests that don't merit mentioning. What's your favorite screenwriting contest or resource for aspiring writers?
Final Draft Big Break - The Big Break contest takes both television pilots and feature films scripts, awarding eleven prizes across different genres. Winners are flown to Los Angeles for industry meetings and an awards dinner. One Feature Grand Prize and one TV Grand Prize winner will be chosen from the 11 Feature Genre and TV Format award winners. These two Grand Prize Award Winners are flown to Hollywood for the Final Draft Annual Awards Event where we honor the Big Break winners along with recipients of The Screenwriters Choice Awards and The Hall of Fame Award. They give out $15,000, an iPad, among other great prizes. An anonymous executive at Fox says "Big Break is a contest designed for finding what kinds of scripts you want because they separate scripts into genre categories and you don't have to waste your time sifting through ideas you'd never develop." Big Break runs in July - 2015 dates have not been set yet, but it is highly competitive.
Guest post by screenwriter Jason Hellerman
Tags